On-Site Group Training for Agencies
This is a stress management training, developed for individuals in law enforcement and first responder roles. It is designed to take little time and see results with short frequent sessions. This program that combines resiliency techniques with stress reduction, breathing practices as well as recordings sent via email to create continuity. As a result, participants learn and experience evidence-based, simple techniques on how to focus and calm their minds and recover quickly from stressful situations. This training can also benefit non-sworn personnel,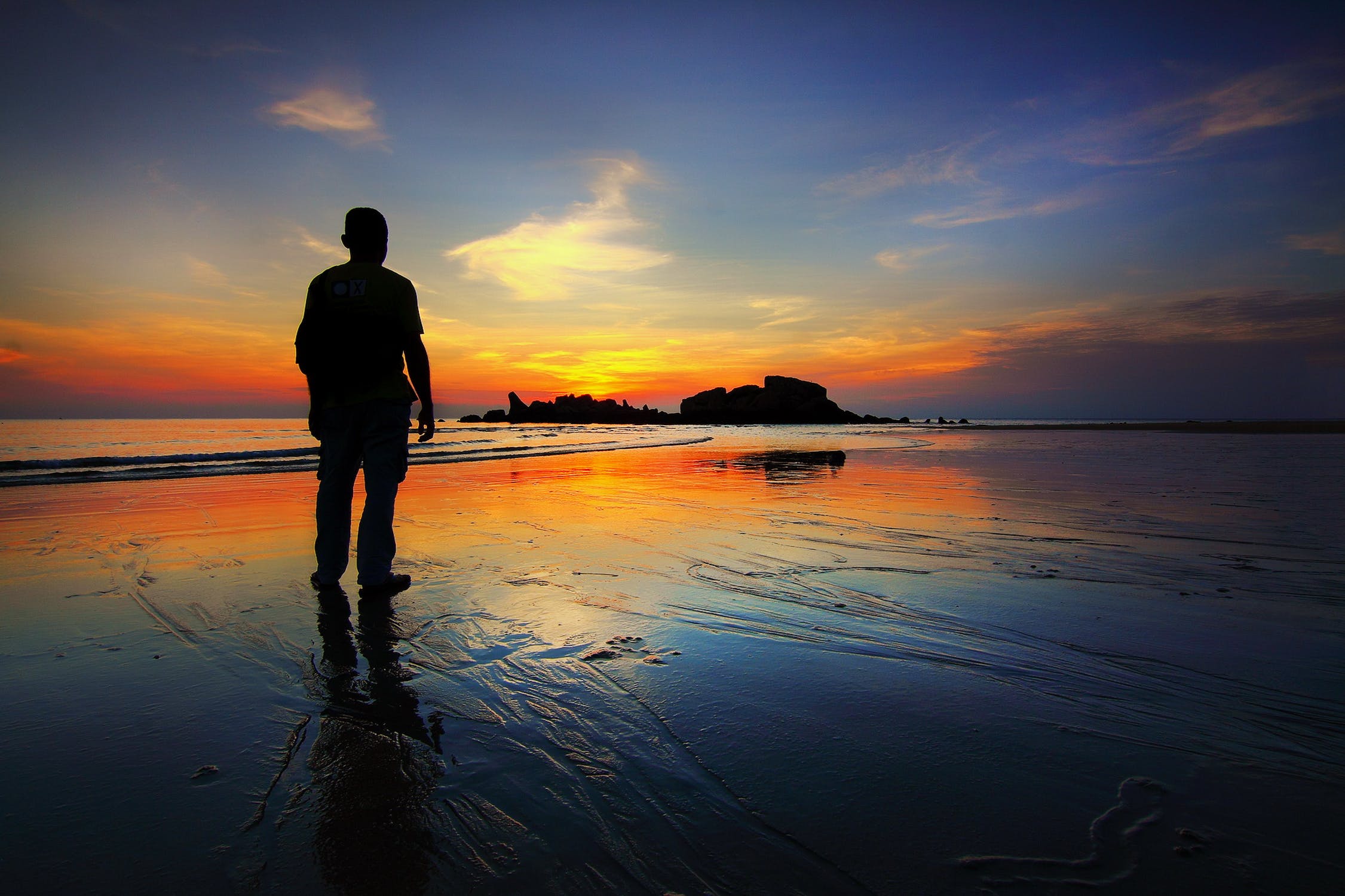 'And breathe': police try mindfulness to beat burnout
College of Policing to fund trial for more than 1,500 officers to combat stress-related sick leave,
Weekly tools and techniques
Interrupting thought patterns for a quick recovery

Simple breathing techniques to trigger the PNS (parasympathetic nervous system)

Combat tactical breathing

Body scan

Guided meditation

Progressive muscle relaxation
"Persistence and resilience only come from having been given the chance to work through difficult problems."
A Training that gives your team tools to stay focused and healthy.
Manage stress
Meditation can wipe away the day's stress, bringing with it inner peace. See how you can easily learn to practice meditation whenever you need it most. By Mayo Clinic Staff
Improve resilience
Being resilient means having the capacity to recover quickly from difficult, stressful situations. Connecting via the breath to an inner calm reclaims your ability to put one foot in front of the other, no matter what happens.
Feel better, live longer
When you consciously breathe deeply, it stimulates the Parasympathetic nervous system, which serves as a counterbalance to our stress hormones. It calms us and helps us better focus on the moment we are in. This practice leads to a lower heart rate, blood pressure, and lower cortisol levels.